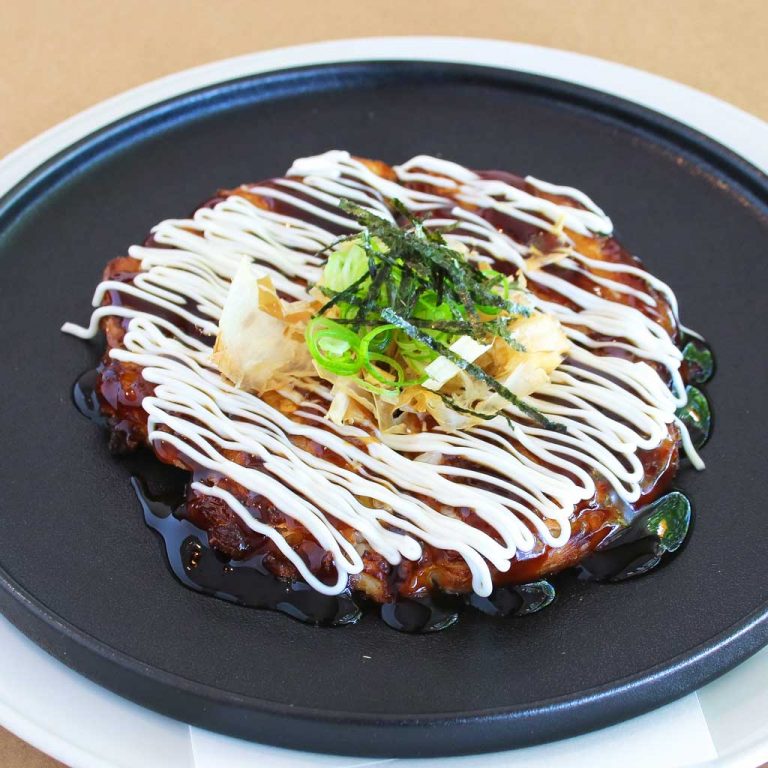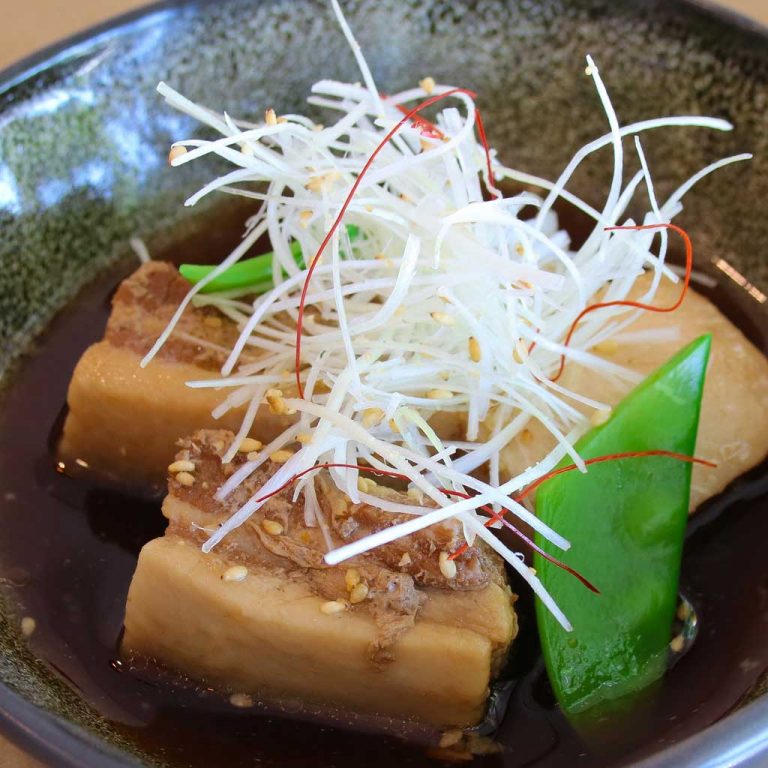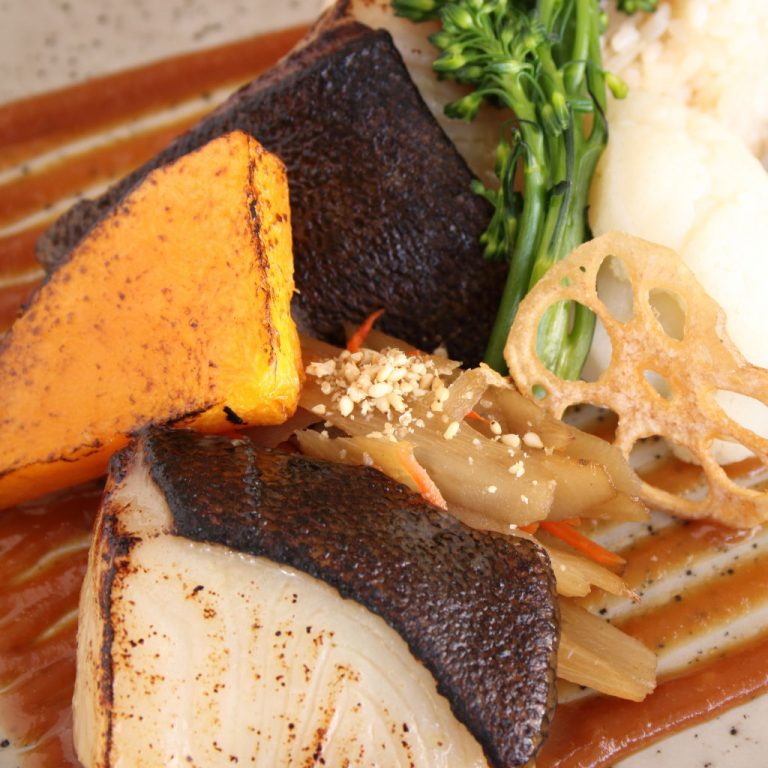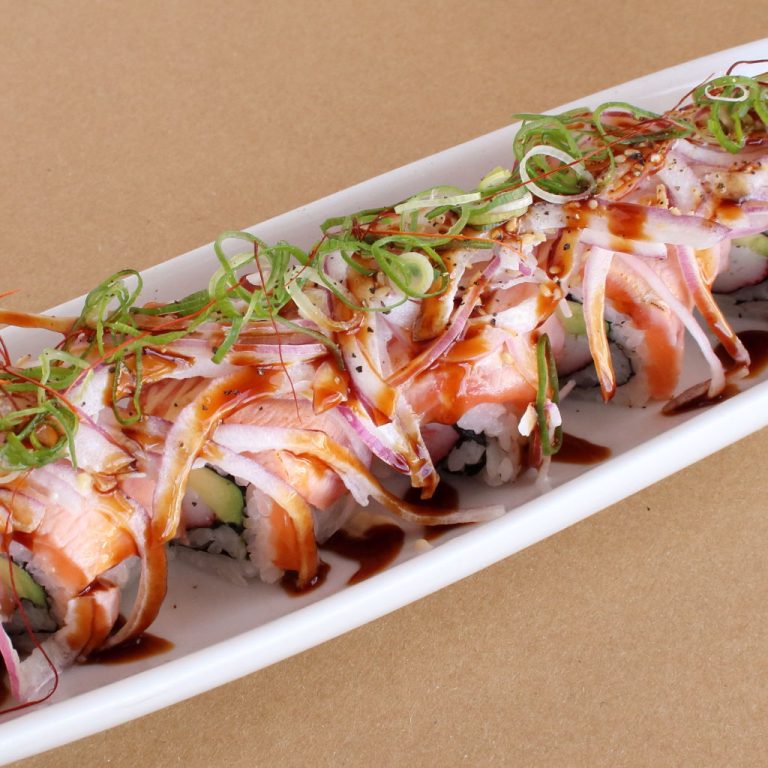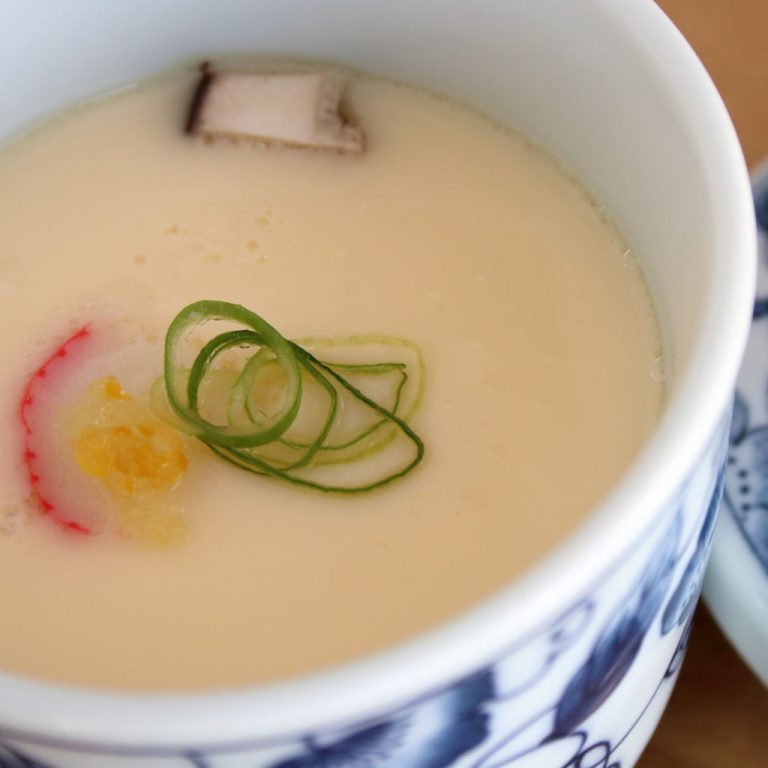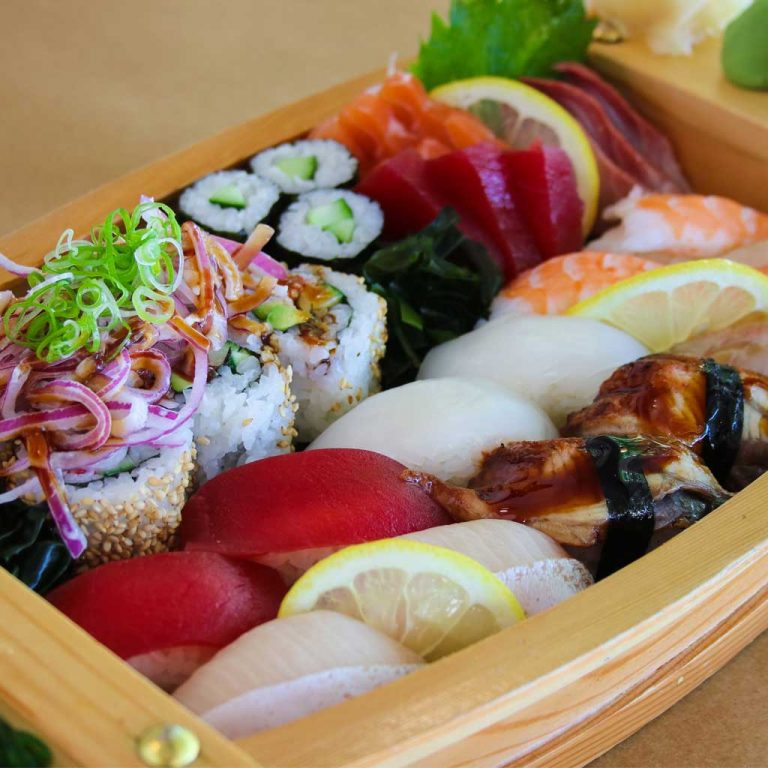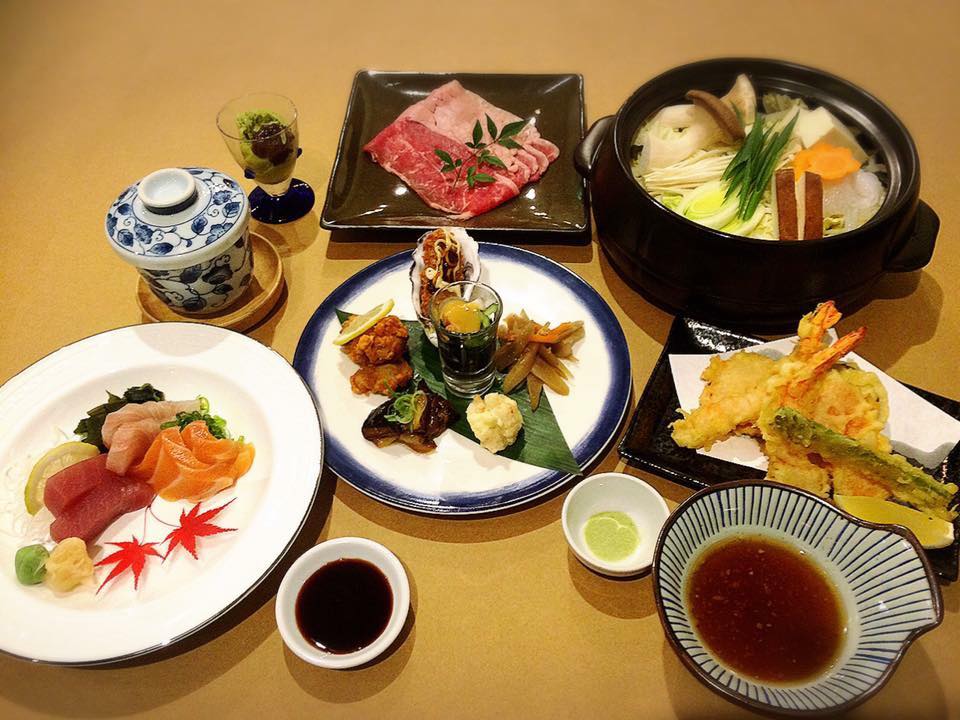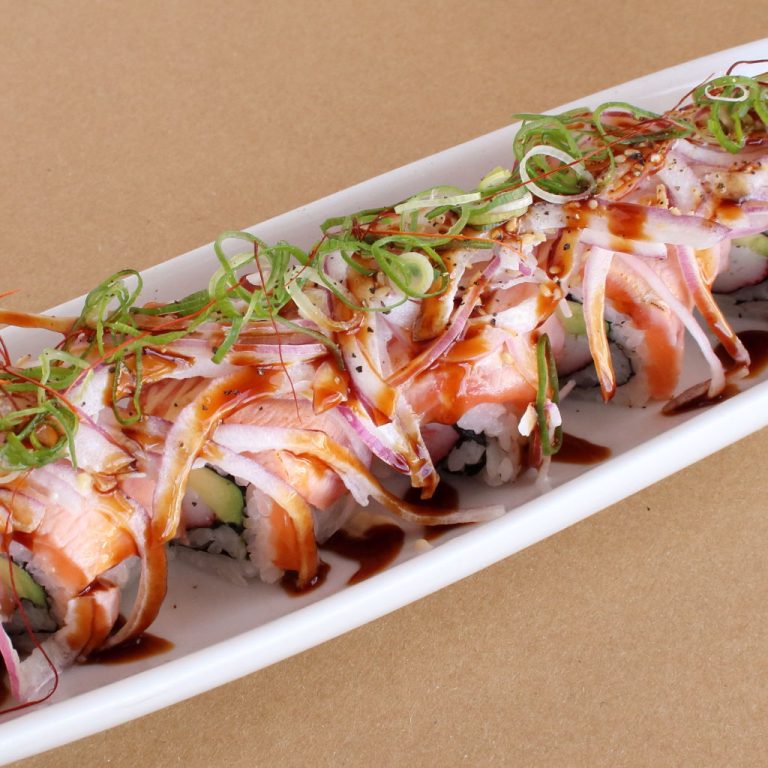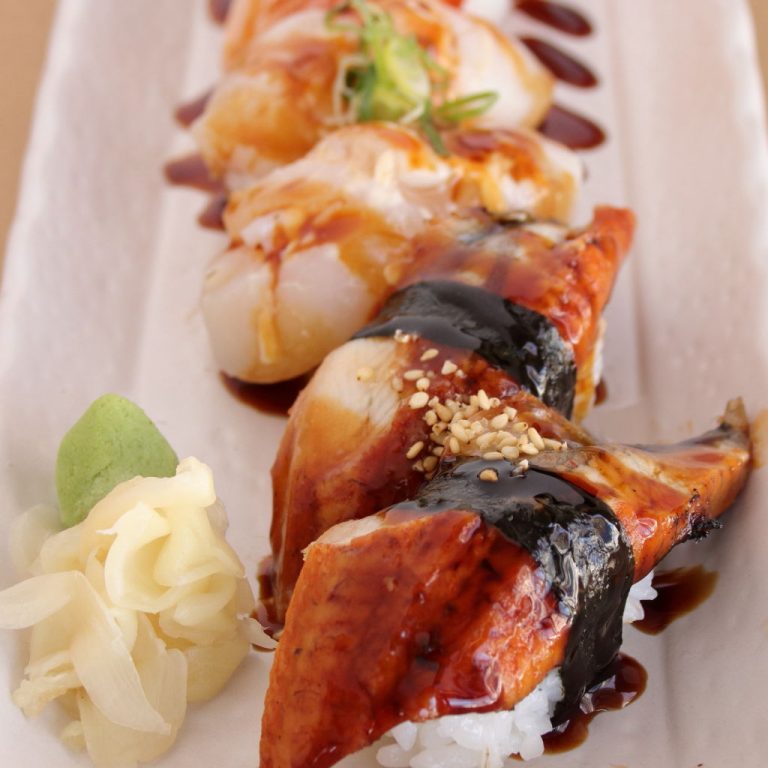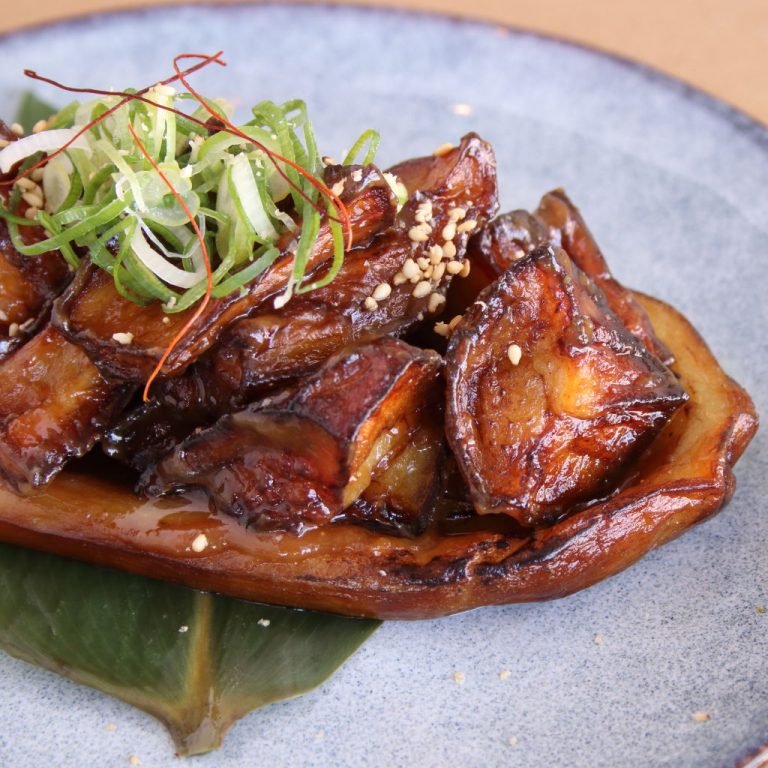 Chef Nobuki Hayashi is passionate to deliver authentic Japanese food in a way that comforts people. His 'Japanese Kitchen' restaurant located near the Adelaide CBD on Hutt Street, provides a casual but cosy atmosphere to enjoy delicate food. The Japanese word Nagomi (和), reflects the state of being comforted and relaxed in a harmonious way, it is the beauty he sees in the Japanese culture. Nobuki is also keen for people to experience 'Umami' know as the fifth taste. It is subtle and rounds out flavours, most people don't recognise it, but it plays an important role in making food taste delicious.
Lovely friendly staff awesome food and great atmosphere. If you like Japanese food this is the place to go. We walked in and were lucky to get a table so I suggest you book first.
BEST JAPANESE RESTAURANT AROUND! We had the traditional 5 course meal from the menu and really enjoyed each course and was completely satisfied with the range of courses provided, their presentation, explanations of each course by the waitress and the quality and flavour of the food presented. One of our party was Japanese and she commented that this was the best Japanese food she has ever eaten in Adelaide!
Food was high quality, well presented and with authentic flavours. Service was also outstanding. I had the Kani croquet, photo attached and the tempura also looked really good.